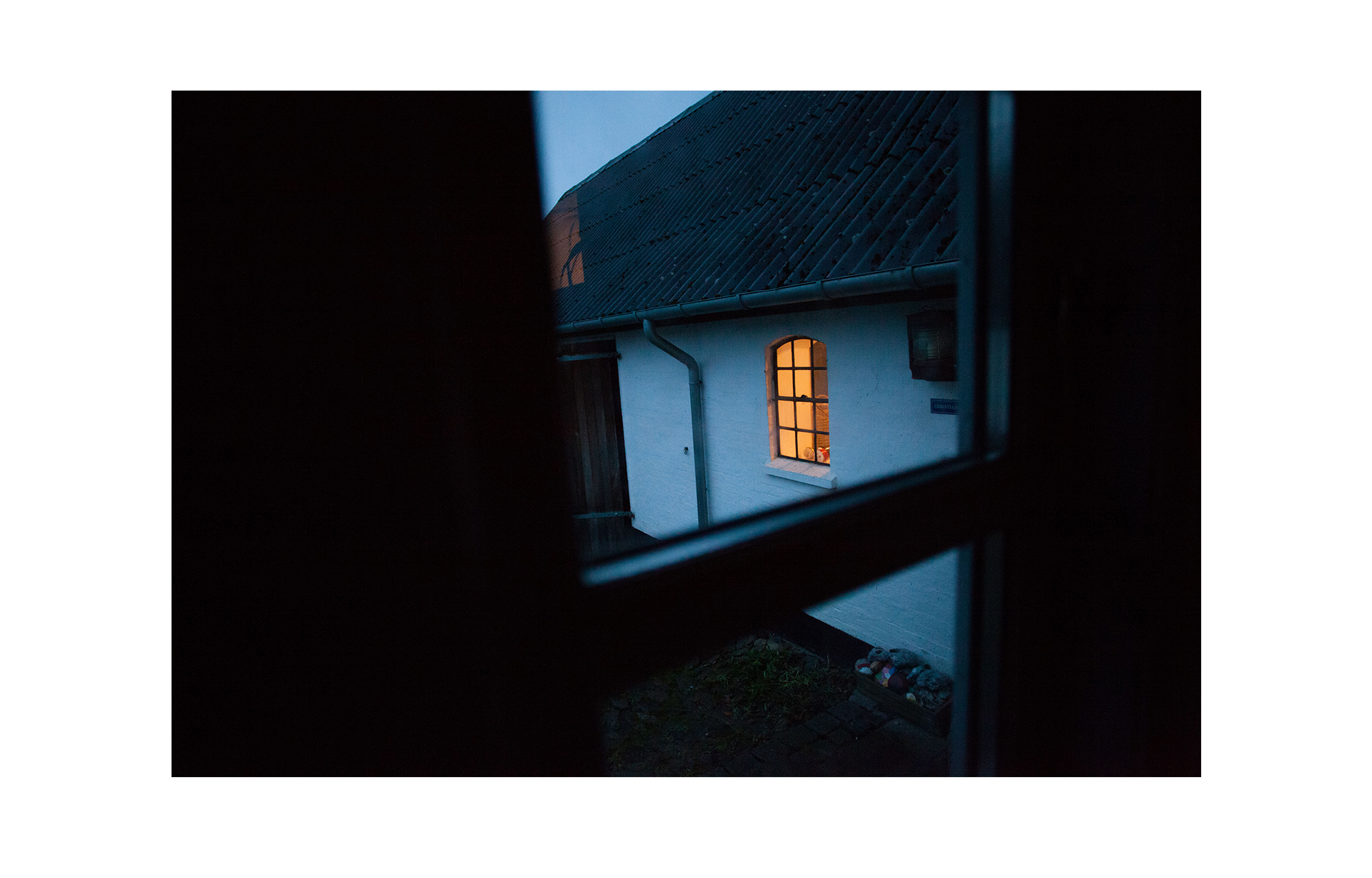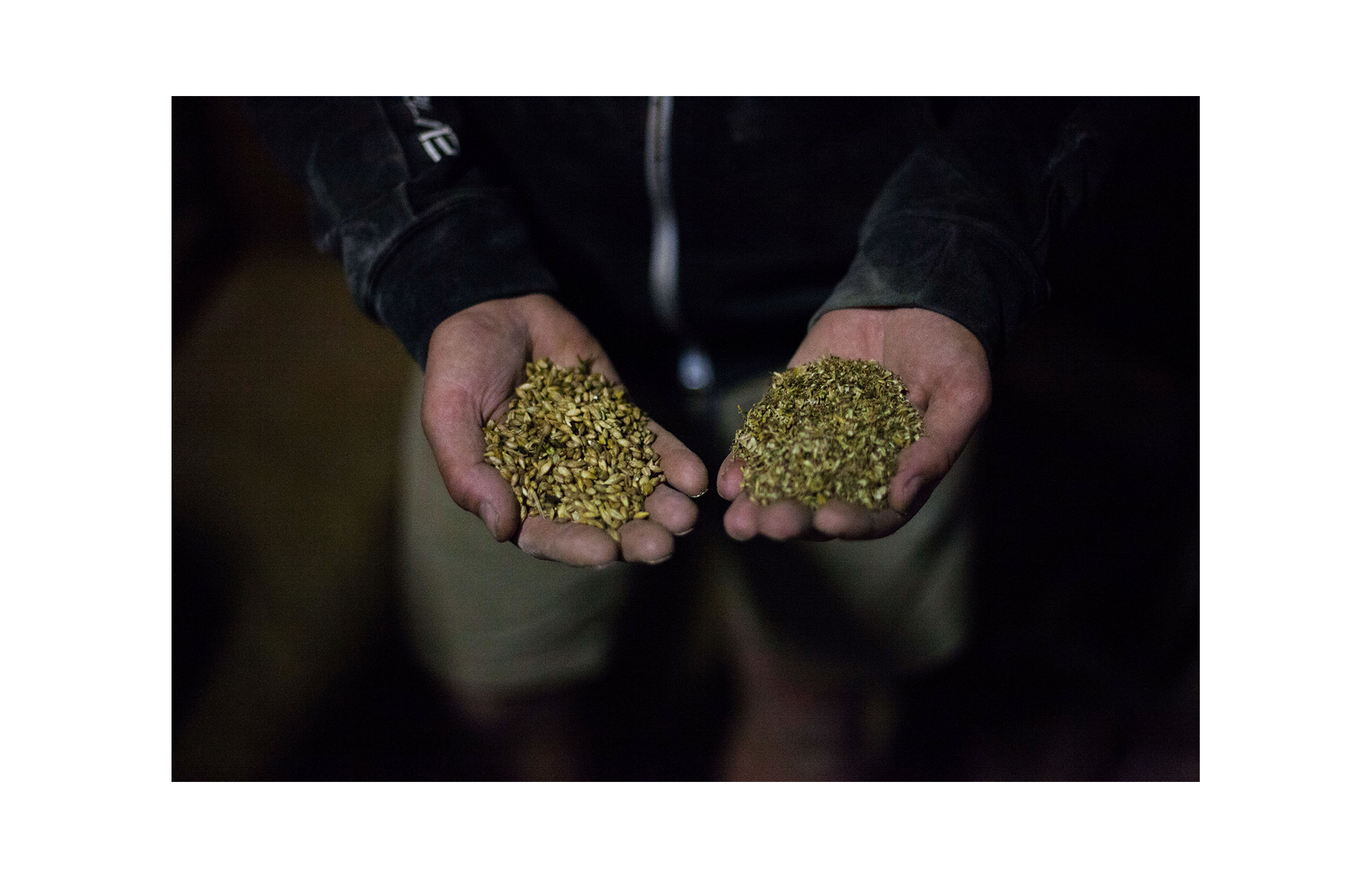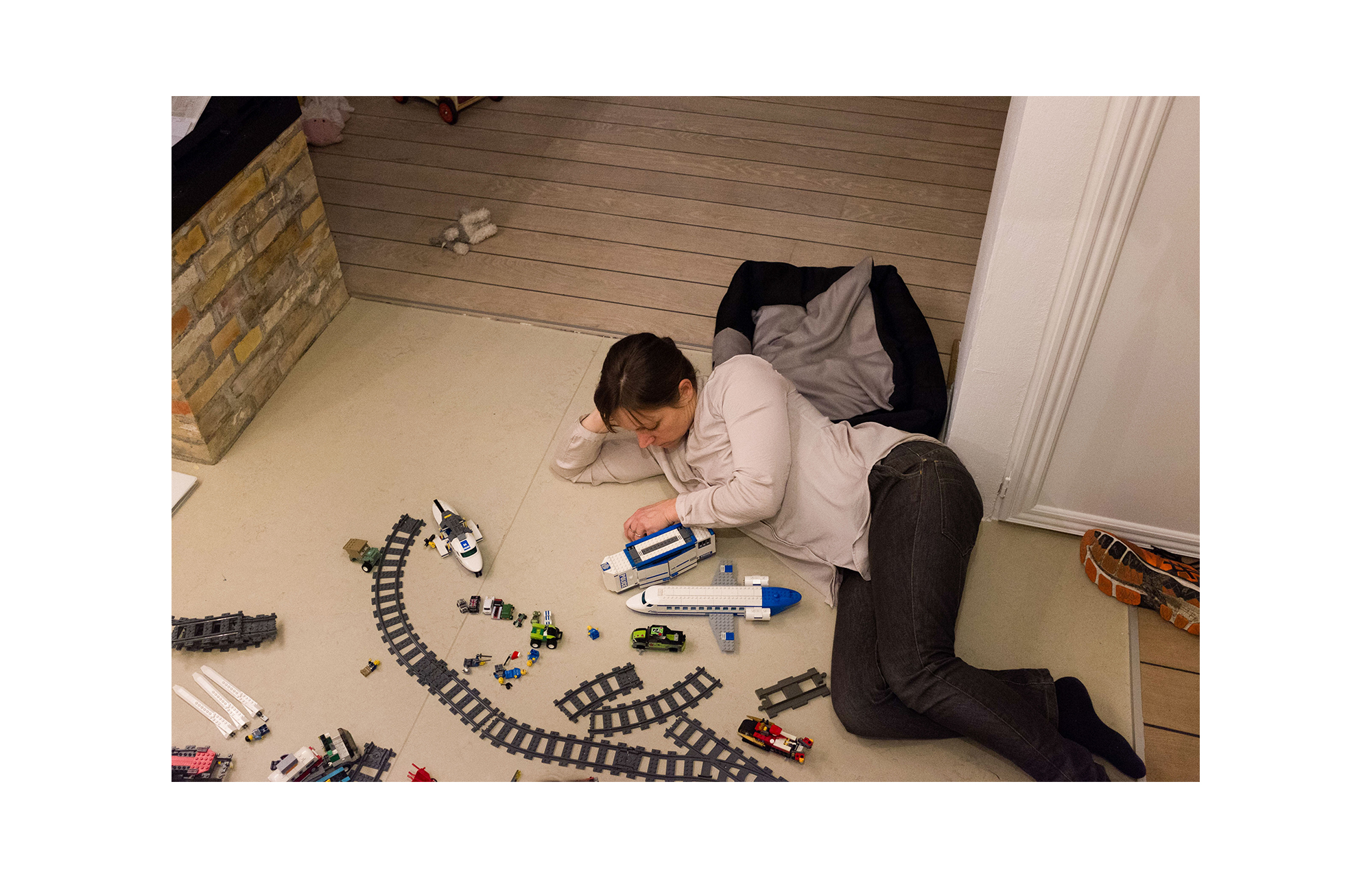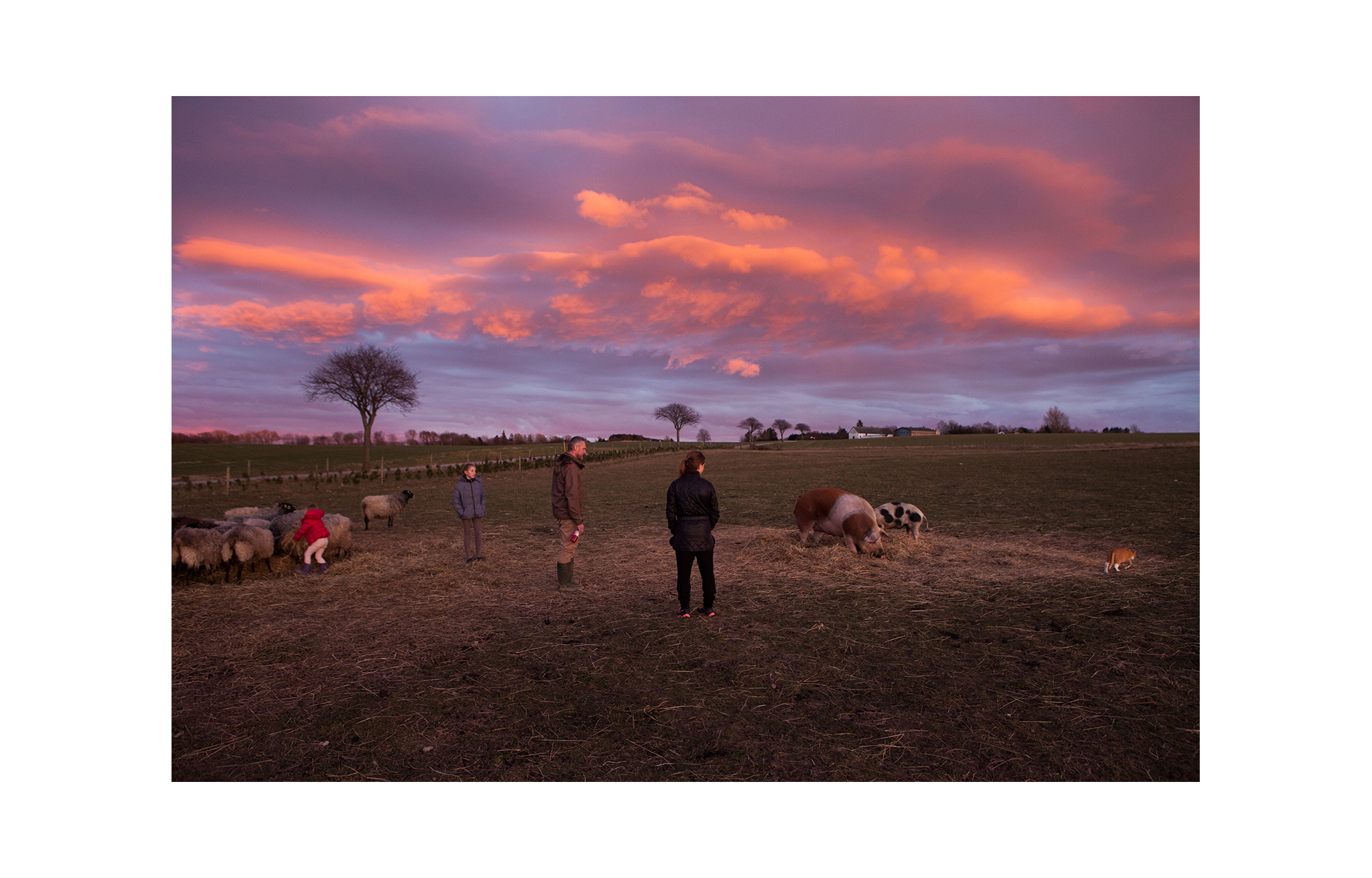 Velkommen til Møllebakkegård
"Are the long summer days worth the short days of winter," I asked Torsten as the sun began to set. It was 11pm and the final day of May.
"Absolutely," he said without skipping a beat.
Farm life in Scandinavia consists of many months of cold, dark and wet countered with a few months of extended days with less cold weather that are a little less wet. But, the hygge is overflowing.
In 1998, Sine and Torsten Christiansen gave up their life in Copenhagen and moved to Mern - a small town about an hour outside of the Denmark's capital city. For Sine, it was a return to her roots - she grew up on a farm nearby and comes from a long lineage of farmers. Torsten grew up just minutes away from the Copenhagen airport.
In the last two decades, they have grown their flock of chickens, cows, horses, ducks, geese, cats and their most recent family addition, Luca, a Danish-Swedish farm dog. Liva, Lauge and Silje, their three children are growing up with a responsibility for animals and the taking care of the family farm.
For breakfast they eat oats and skyr with homemade honey. Their eggs are fresh and the milk, turned into butter and cream, come from their cows. They don't consume meat often, but when they do its animals they have raised - ethically and organically, with love and care.
This is Møllebakkegård, translated in English to 'Mill On A Hill On A Farm.'
** Sine and I share a history. In 1941, her grandmother fostered my grandmother in the midst of World War II. I have been photographing their family since 2015. This is a contemporary chapter of Follow My Footprints. **